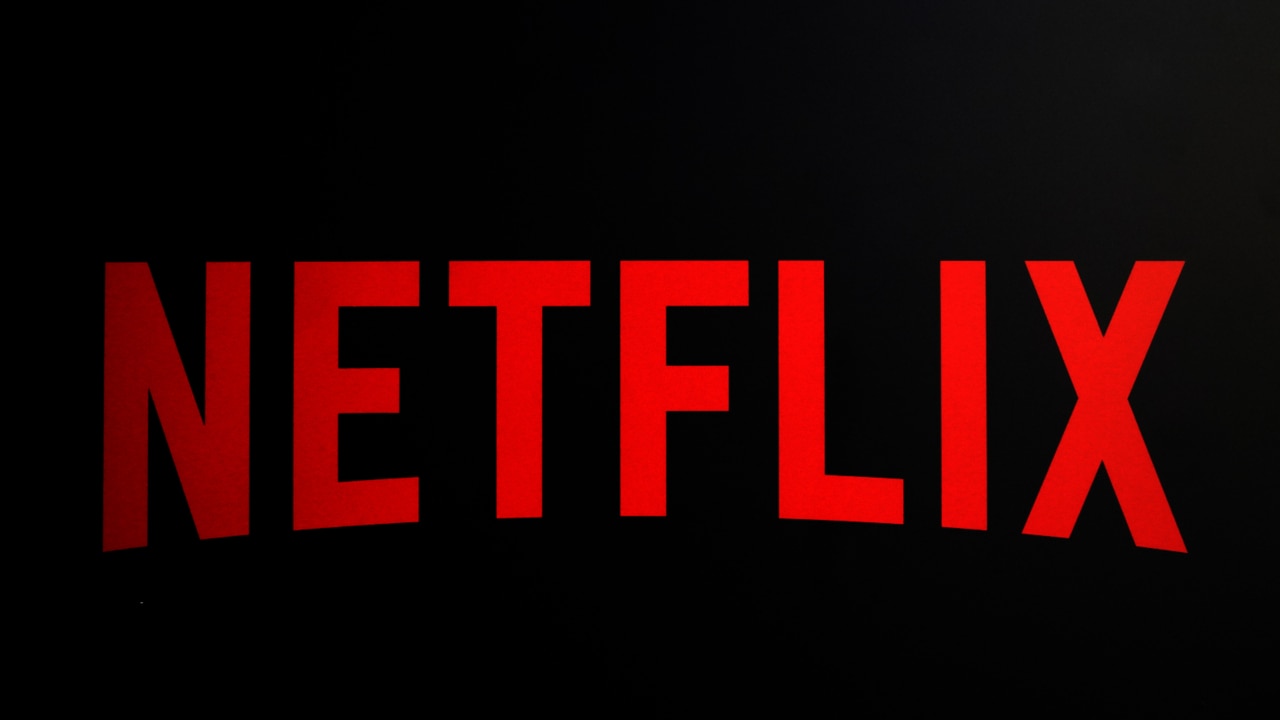 Following the cancellation of Netflix's cheapest ad-free plan in Canada last month, Netflix is now doing the same in the US as first reported by Cord Busters. The basic $9.99 (£6.99) per month Netflix package is no longer available "for new or rejoining members," according to the help pages in both countries.
For users already on the basic subscription, as long as you don't cancel it or switch plans, you can retain it. However, there is currently no way to lower your Netflix subscription to a less expensive ad-free package. Due to this modification, Netflix no longer offers any other subscription plans than the $6.99 (£4.99) per month ad-supported tier, the $15.49 (£10.99) per month basic plan, and the $19.99 (£15.99) per month premium plan.
The $9.99/month basic subscription, which only allowed users to stream in HD on one device at once, is the middle ground between Netflix's more expensive ad-free tiers and its ad-supported plan. The termination of the plan has been confirmed by Netflix representative Kumiko Hidaka. Kumiko also noted that the service's "starting prices of $6.99 in the US and £4.99 in the UK are lower than the competition."
Sadly, when Netflix quietly discontinued its basic package in Canada, it was already too late. When new users joined the platform in the US and the UK, Netflix also started hiding the free plan, requiring consumers to click a "see all plans" button before it appeared as an option alongside its other options. The basic plan's paid sharing policy also prevented users from adding a second user to their account.
Netflix is scheduled to release its earnings report any moment from now. Fingers are crossed to see how well or badly the giant streaming service is doing.